Marketing is a key element to the success of any business. You may be amazing at what you do, however if the public do not know that you exist how do you get people through the door?
OurAuto has put together some tips on how you can market your automotive business to help you grow and strengthen your position in the market place. We guide you through some key marketing opportunities that can help get more business through your door. Let's look at some online marketing tools.
Websites
Worldwide, 30% of all business is done online. Taking into account countries that don't have steady internet access and the like, the percentage for Australia is going to be much higher. Ask yourself, the last time you wanted to buy something, go to a restaurant, or have a service done, did you reach for the yellow pages? Or did you whip out your phone? We're willing to bet it was the latter.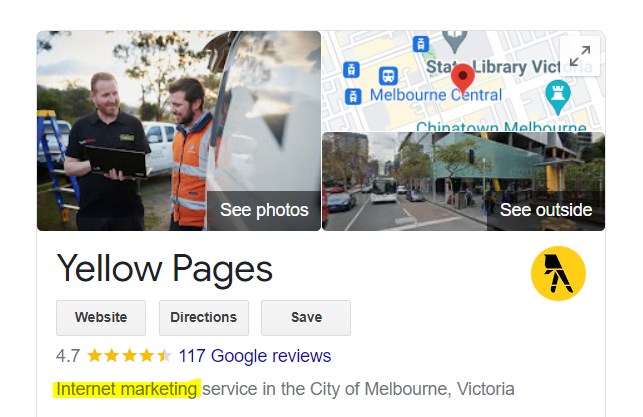 Having a website for your business is fundamental in this environment as we all spend so much time online. A great website will sell your business and enhance your position in the market place. A successful website starts with high quality photos and written content that showcase your business. Your website could be the first touch point for a potential customer so always ensure it is up to date with your correct contact details and trading hours. To help keep your website current your content needs to be engaging and directed towards a positive customer experience.
OurAuto digital can help you to create an amazing website for your business, click here to find out more.
Online advertising And Social media
These days most businesses have one or more social media pages, which is a great way of getting in front of customers consistently, at a low cost. Social media does take time to prepare, so think about and plan how often you and your employees can add content to your social media platforms to keep your business relevant.
There are other online tools that are available for businesses to take advantage of, Google Adword campaigns or social media advertising (Facebook ads), can be effective for a business if they are used well. OurAuto is working on a brand new service which will allow our customers to take advantage of these services in a fashion previously unavailable to small business owners in the automotive industry. Stay tuned as we're excited to be able to launch this service in early 2022.